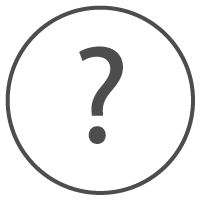 Register for My Wiltshire Pension
Click here to have an activation key sent to you.

Activate my Account
Click here to activate your account if you have already received an activation key.

Login to My Wiltshire Pension
Do you already have an account with us? Click here to go to our self-service site just for you.